Aramex environmental statement
Aramex is committed to minimizing its environmental footprint and reducing its Greenhouse Gas emissions through a number of different investments and projects, including renewable energy, green building, alternative fuels and operational efficiency.
As a global organisation operating in over 600 cities across 65 countries, we are aware of our operational impacts on the environment; we recognize that it is our responsibility to decrease our consumption of natural resources, reduce our waste systems and use renewable and sustainable resources and energy sources.
We are a signatory of the United Nations Global Compact and are committed to Goal 13 of the UN Sustainable Development Goals; Climate Action.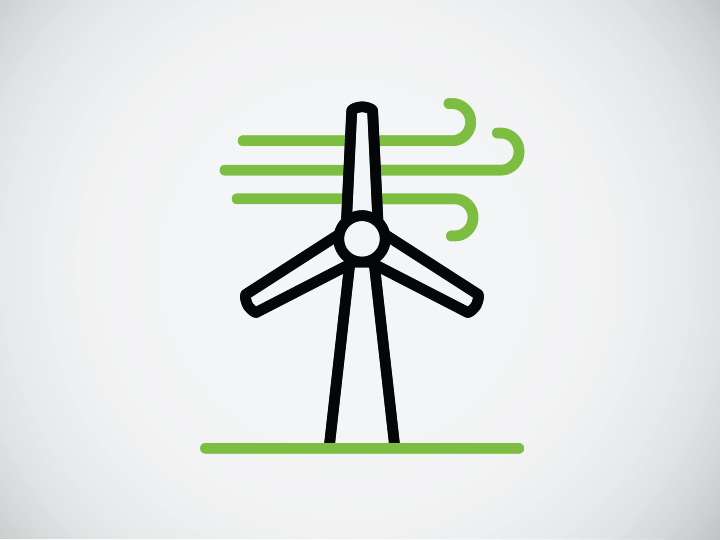 Clean energy
We have invested in two solar farms in Amman, Jordan and Dubai, UAE, and began the installation of a third site in Dubai in 2019. The 1.2MW solar farm in Amman powers 90% of the needs of Aramex Jordan while the 3.2MW facility in Dubai has reduced the consumption of the targeted warehouse by 60%. The third 3.2 MW solar farm in Dubai will be located on Aramex UAE's warehouses in Dubai Logistics City. This solar farm is projected to produce enough energy to cover more than 60% of the warehouse's needs.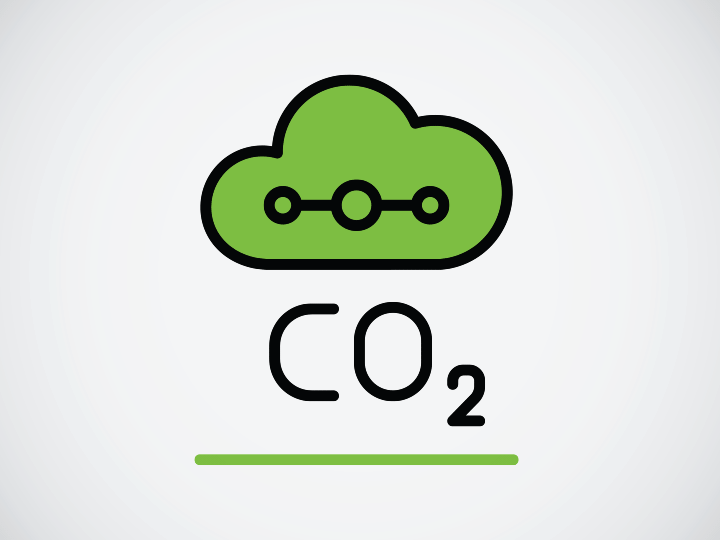 Low Emission Vehicle Fleet
Excess power generated from our solar farm in Jordan has been utilised to expand our electric vehicle fleet. 15% of our fleet in Jordan are now fully powered by clean renewable energy. We have been testing electric vehicles in Aramex KSA and aim to expand the use of electric vehicles to other countries of operation where technology and regulations are in place. Our goal is to convert the majority of our fleet into fully electric vehicles in the coming 5 years.
Our 2019 Achievements include:
22% increase in recycling
29 % reduced Electricity per Shipment (compared to 2012 baseline)
22% Reduced Fuel per Shipment (compared to 2012 baseline)
6,361,248 kWh were produced by generating electricity through our solar farms in Amman & Dubai
42% reduction of CO2 per shipment (compared to 2012 baseline)
Our commitment to reducing negative environmental impacts is a core business value that filters throughout our entire global network. With our acquisition of Aramex Australia and Aramex New Zealand (formerly Fastway Couriers), we have expanded not only our coverage but also our environmental vision to the Pacific region.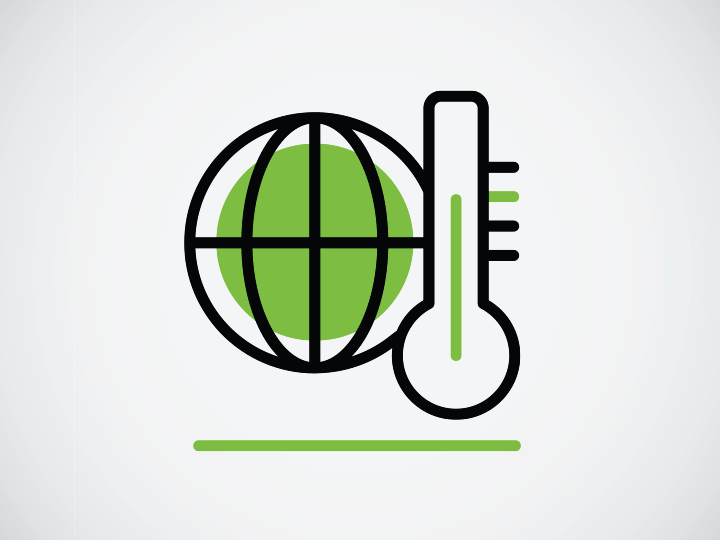 Reducing Emissions
In our hub and spoke model, each courier operates their exclusive territory daily; our Courier Franchisees load their vehicles with freight to deliver, and pick up parcels for delivery from customers in the same journey. This multi-purpose operation allows us to increase efficiency and reduces our Scope 1 carbon emissions.
Electronic forklifts have replaced traditional diesel powered forklifts and reduce our Scope 1 carbon emissions.
We also intend to replace all gas-powered forklifts with electrical forklifts.
Products
Traditional plastic satchels are 100% recyclable, and now contain 80% recycled materials. This has prevented 5,000 Kg of new plastic entering the environment. The satchels can currently be recycled via soft plastics recycling stations.
In New Zealand biodegradable satchels are available across our entire size range and have been certified to biodegrade within 180 days in home composting environments.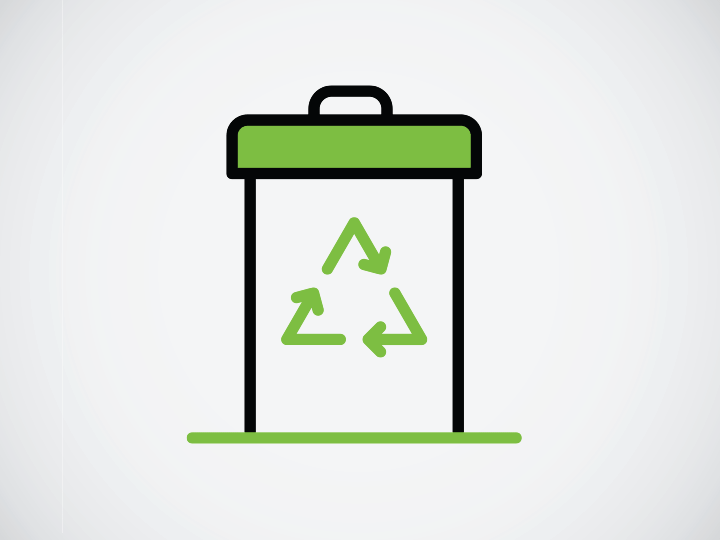 Recycling
Our corporate head office has a robust recycling program where paper, plastics, glass, e-waste and lithium batteries are recycled.
Our future plans for the region include:
Installing solar panels on Aramex (Brisbane) and Aramex (Sydney) depot buildings. This will reduce our dependency on fossil fuels and reduce both our Scope 1 and Scope 2 carbon emissions.
When on-boarding with Aramex Courier Franchisees are required to commence operation with a vehicle that is less than 5 years old. We are working towards replacing our fleet so that all vehicles are no older than 5 years - this will ensure that our fleet remains modern, and takes advantage of increasing efficiencies within the motor industry. We will also be mandating that all upgrades are low emission vehicles.
We intend to commence a trial using electric vehicles.
Developing a recycling initiative, where our depots will act as a collection point for satchels. Customers will be able to return their used satchels to our depots and we will arrange for them to be recycled.