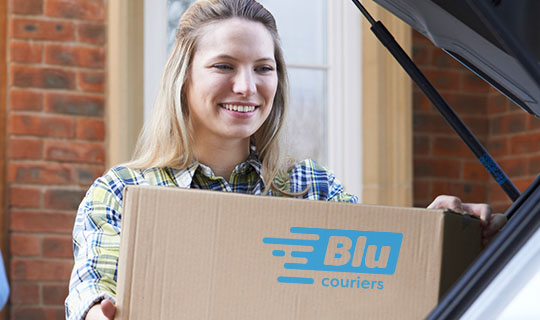 Become a Blu Courier and work when it suits you
Blu Couriers is Aramex's crowd-sourced delivery model that taps into the Aramex network and technologies, providing individuals the opportunity to work on their own terms, delivering parcels around the country.
Who's it for?
Individuals like you can earn additional income, delivering parcels in your local area. Choose how much or how little you want to work - The more you deliver, the more you'll earn. This role is suitable for those looking for casual, seasonal or temporary work, those retired and looking for a light job, parents working around school pick-ups etc.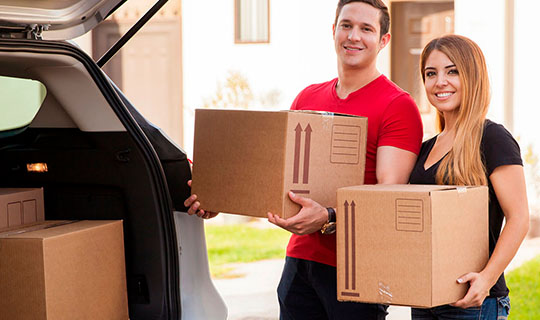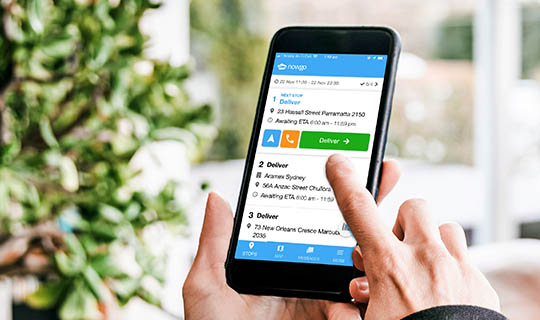 What you'll need:
A personal ABN number
Valid drivers licence
Car and car insurance
Smart phone (iPhone 5 and above or android 5.0 and above)
A completed police check
A 'can do' attitude
How it works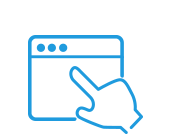 1. Sign up
2. Training completed and application approved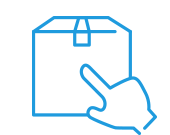 3. Select parcels for delivery when and where it suits you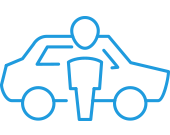 4. Deliver
Anyone can become a Blu Courier, no previous experience required!