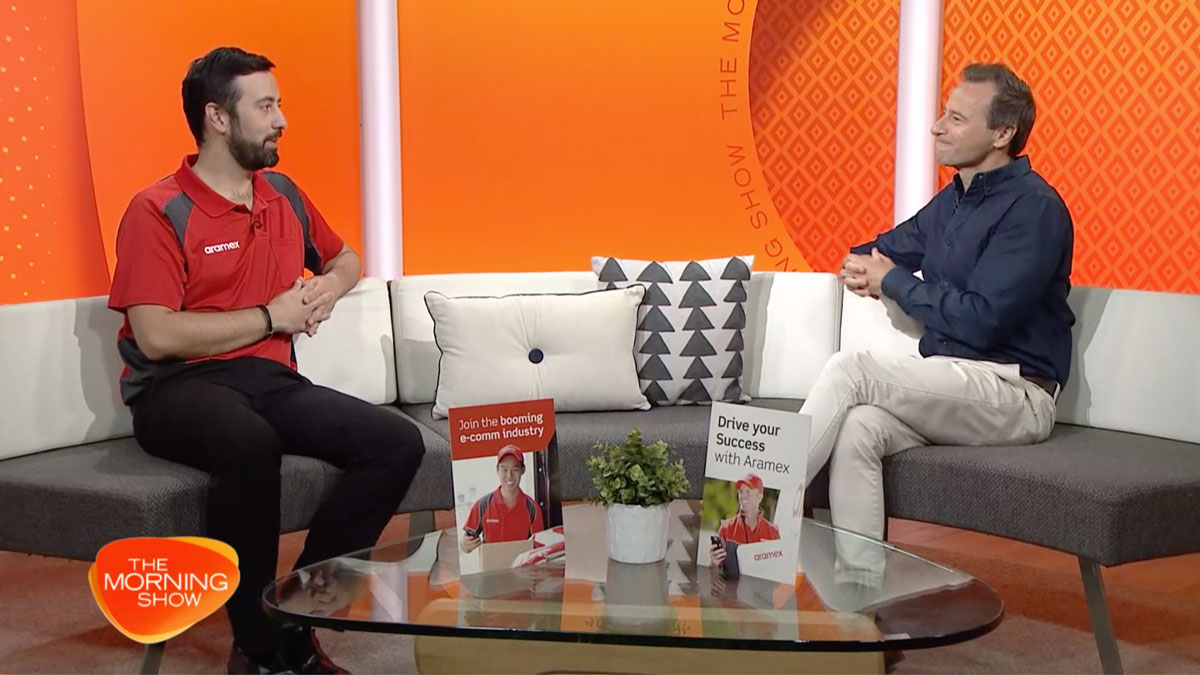 Join one of the fastest-growing industries in Australia
19/05/2022
Are you ready to join one of the fastest-growing industries in Australia? With the freedom to be your own boss and the backing of an international powerhouse brand, you could succeed as an Aramex Courier Franchisee.
To learn more about the benefits of becoming a Courier Franchisee with one of the world's leading delivery and logistics providers, see what they're saying about us on the Seven Network's The Morning Show.
Right now there are exclusive territories for sale in regions across Australia where we deliver.
Find out about Courier Franchise opportunities in your region.
Courier Franchise opportunities