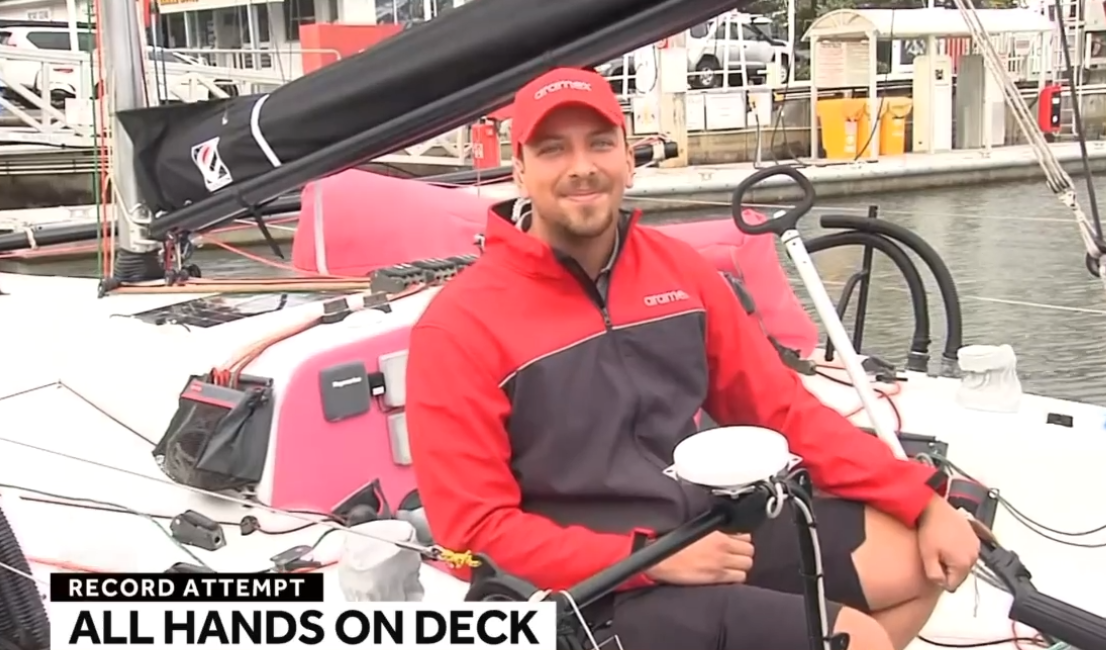 Xavier Doerr world-record attempt
Aramex supports world-record attempt
16/05/2022
A thrilling circumnavigation voyage around Australia goes ahead with support from Aramex.
In May and June 2022, Aramex Gold Coast is sponsoring 21-year-old sailor Xavier Doerr in his attempt to beat the world record by 8 days when he aims to sail around Australia solo, non-stop and unassisted in 50 days.
Xavier's 'Little Aussie Lap' in a 21-foot carbon fiber ocean racing boat will raise awareness for Ocean Crusaders, an organisation dedicated to clean oceans.
Channel 7's Sunrise will be following Xavier on his journey, with satellite phone check-ins. We wish this young sailor all the best with his record-breaking ambitions.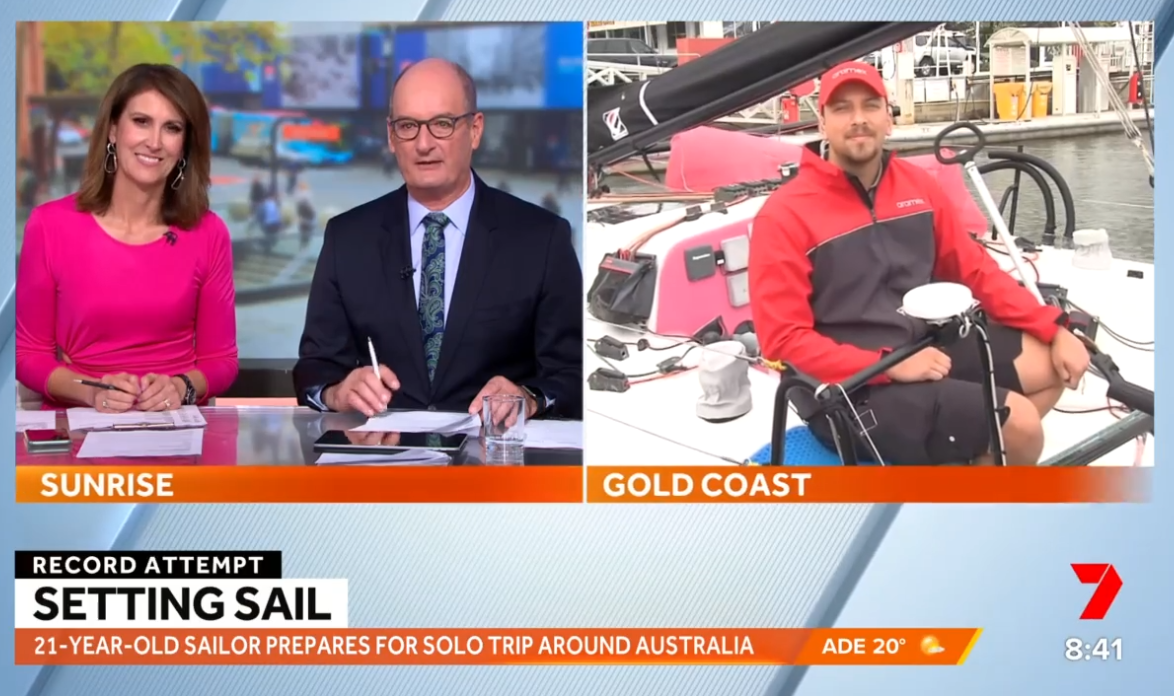 Watch Channel 7's Sunrise video