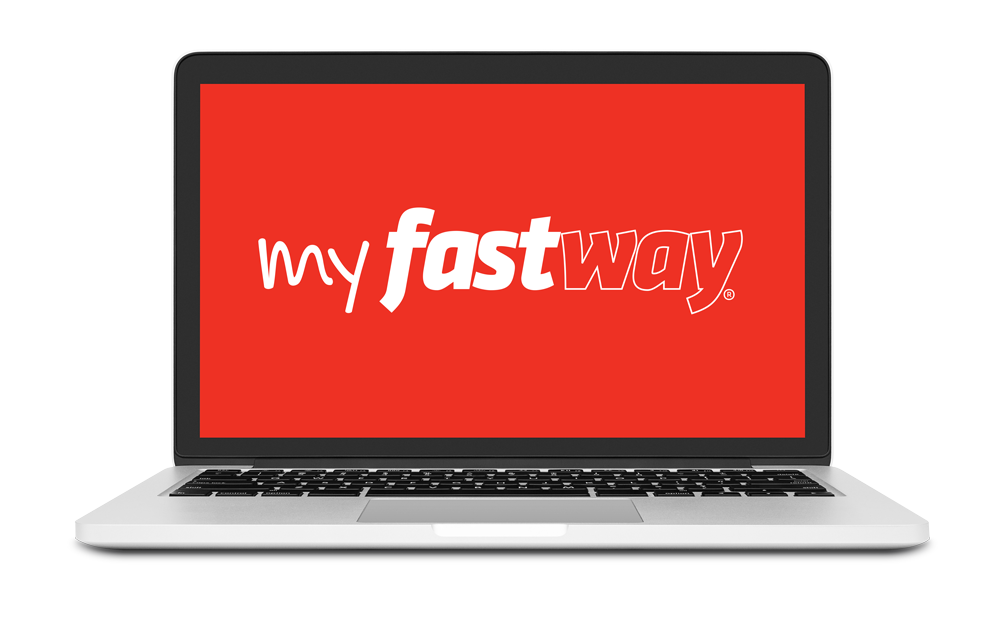 Run your freight efficiently
We're all looking for ways to streamline operations and achieve efficiencies when it comes to running a business.
Myfastway is our self-service, electronic label consigning platform, developed to simplify your freight dispatch.
Get started
The key features
Self-service functionality, you're in control of your reports, address book, wallet and more.

Wallet functionality
Upload money to your account and draw down as required.

Single label printing
No need to purchase books of labels for a specific service or region.

Printer compatibility
Print to any printer.

Manifest import
Bulk import of consignments.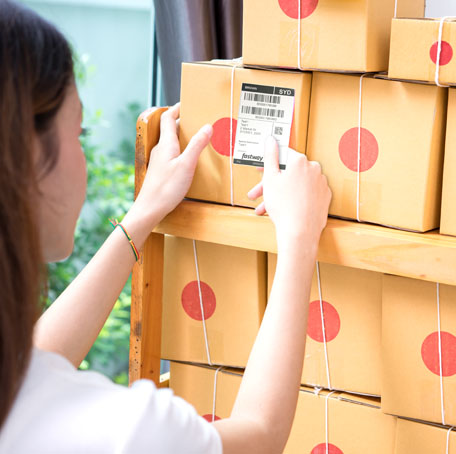 Signing up is easy
Whether you're a new customer or you've been with us for a while, to sign up:
Click on the sign up button below.
If you're an existing Aramex customer, you'll need your account number and a recent invoice number handy.



Complete your details as required.



Upload funds to your wallet.



You're ready to ship.
Sign up today